We live in a world where success is dictated by clicks and shares...
Time is precious and content is king. Only the best videos will hit the target.
You can rely onMad-Industry to provide a unique creative video and photo production service.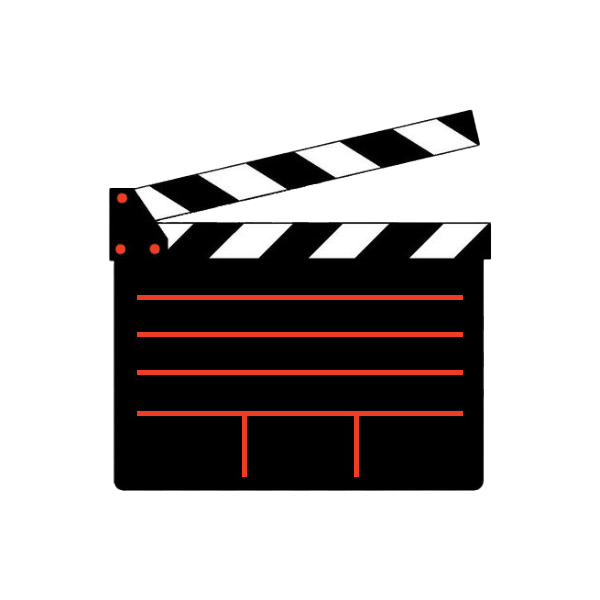 We do more than produce high-quality video content. We help our clients develop the perfect visual narrative for their brand. We believe in telling meaningful stories, through captivating digital experiences.

Whether you have new video content to edit or if you want to repurpose your existing content, our editing team has you covered. Our video editing team can provide fast high quality turnarounds tailored to your needs, deadlines and budget.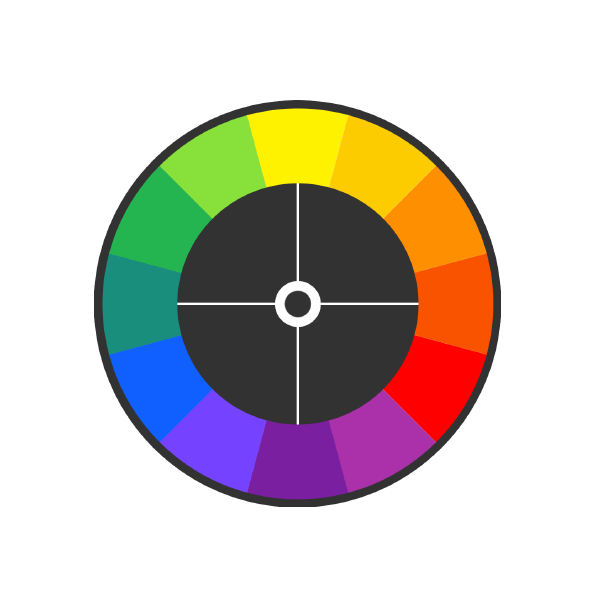 Color correction is the final and essential part of video production. At Mad-Industry, we always try to look at a project from a client's perspective. Our professionalism and attention to every detail
will give a pure cinematic look that reflect on the tone of your video.
Introduce the world to your business with authentic, high-resolution photos of your team, locations, products, customers and events. Whether you need a new library of photos of your business location, office, executive team and happy customers, or you have an important corporate event that you want to document and share, our professional photography team can capture the important moments and details for you.